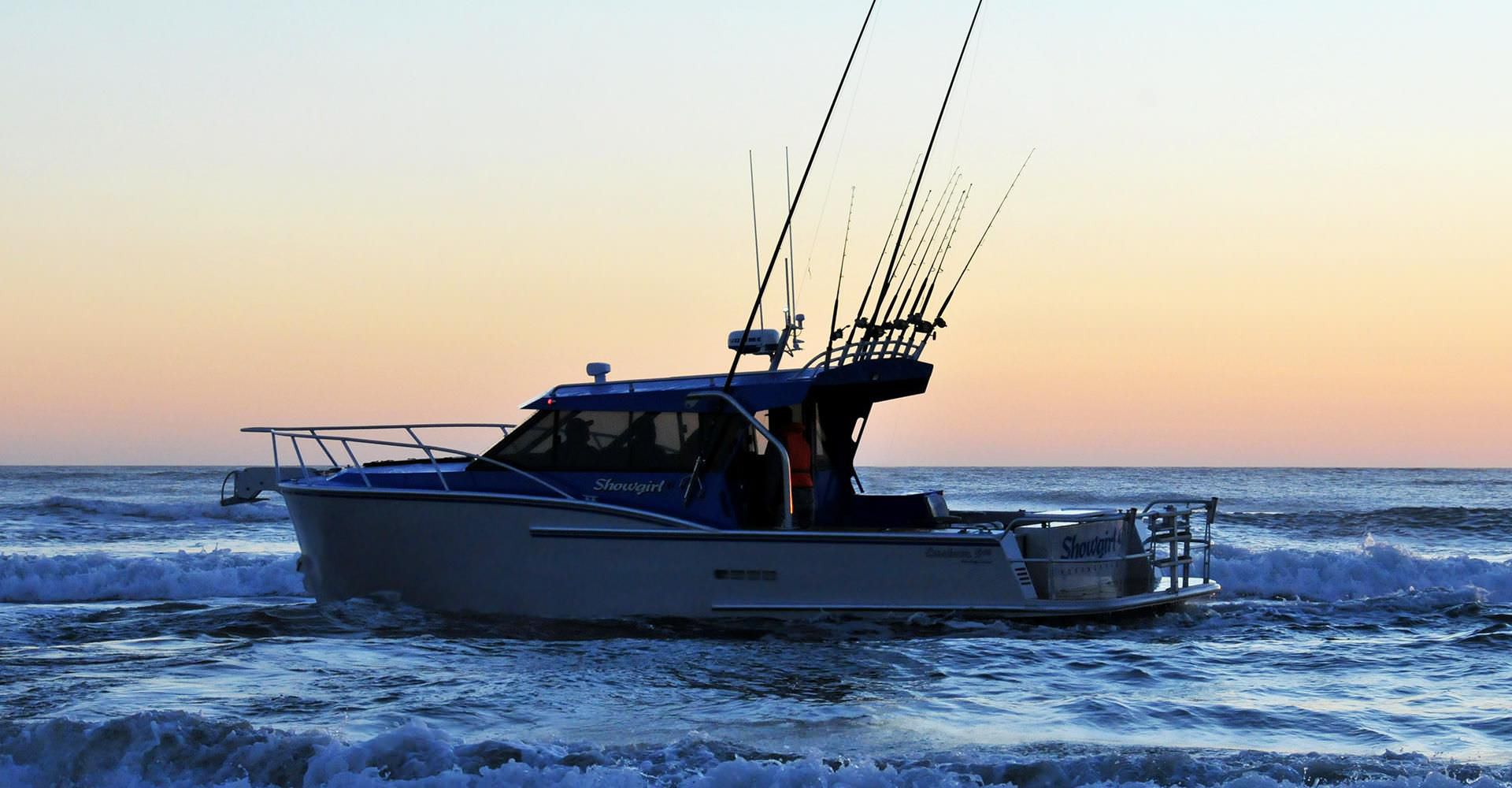 Sport fishing offers an extremely interesting way to experience the sea where emotions and adventure come together, permeating a whole day of charm, traditions and culture.
Participating with us in a day of sport fishing will allow you to learn about some of the systems and rudiments on the various fishing techniques, to know the tools used for its practice, to recognize the various fish species that inhabit the waters of our coasts in the right spirit.
Fishing day
Going to sea is a rewarding and very pleasant activity. In addition to the pleasures of fishing, there are close encounters with dolphins and you can observe the seagulls in full fishing activity or whiz by just a few centimeters from the waves. On board our boats that carry out the sport fishing service, a meal with first course, fruit and drinks will be offered. The baits referring to each type of fishing will be available on board the boat. The rods and all the equipment are personal, the boat will provide a sport longline and rods for bottom fishing and trolling to diversify the type of fishing.
Fishing school
A day of fishing can give you the opportunity to know and learn new fishing techniques, discover the tremaglio, the pots, the longline also known as palamito or crow's nest, the purse seine. If these brief notions are not enough to satisfy your curiosity, if you want to have other more technical details and live a unique experience in contact with the sea and its wonders, you just have to contact us.