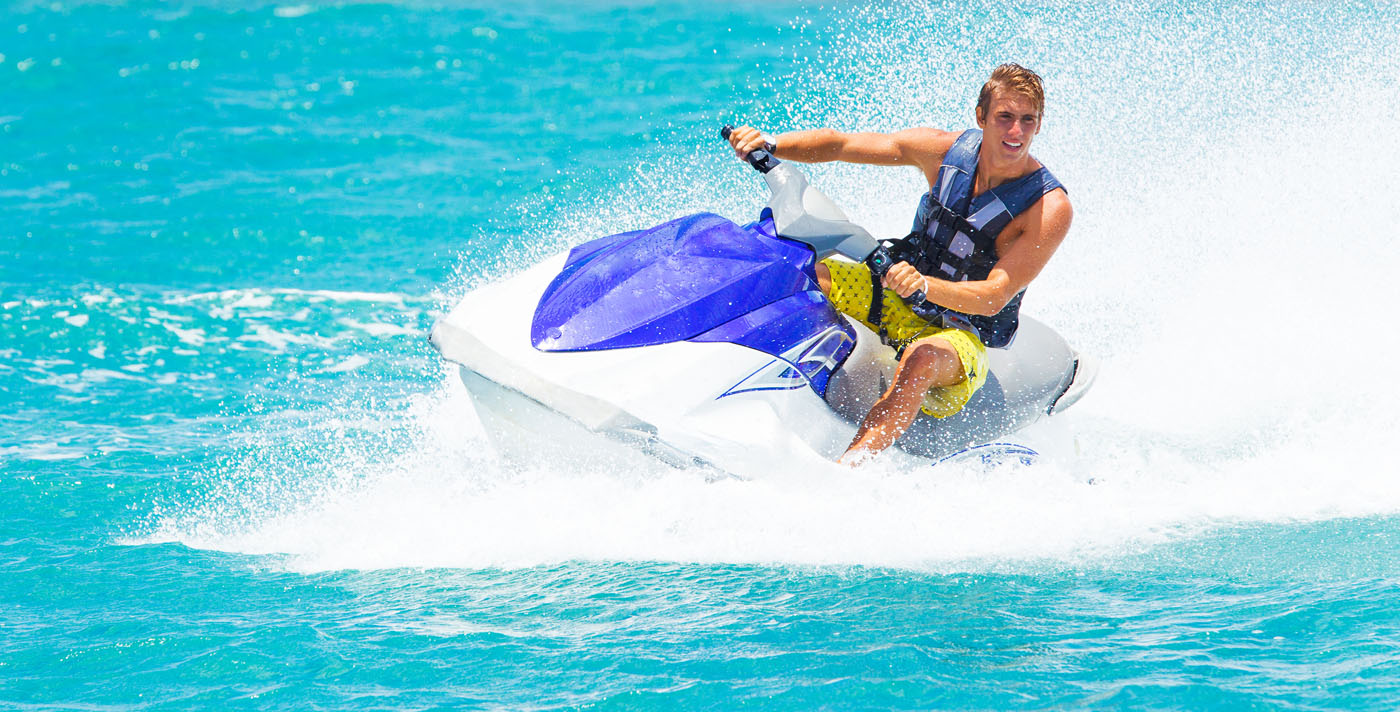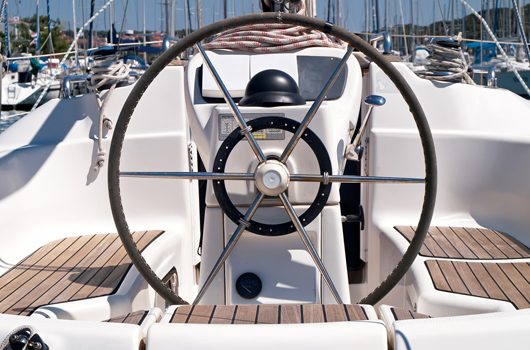 Navigate all seas with no limits to your horizons. You will acquire the theoretical and practical knowledge to obtain the "command" qualification and overcome the fateful 12 miles from the coast. A complete course, held at our headquarters in Termoli, to guide you step by step to the achievement of the Nautical License without limits from the coast.
.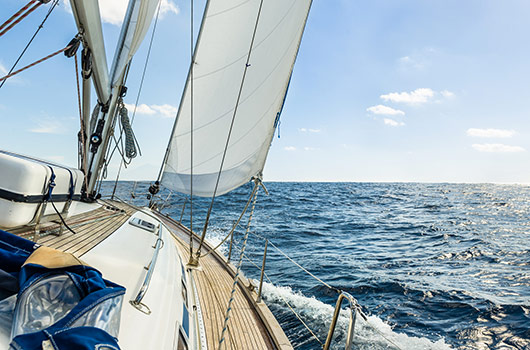 WEEK END COURSES FOR NON-RESIDENTS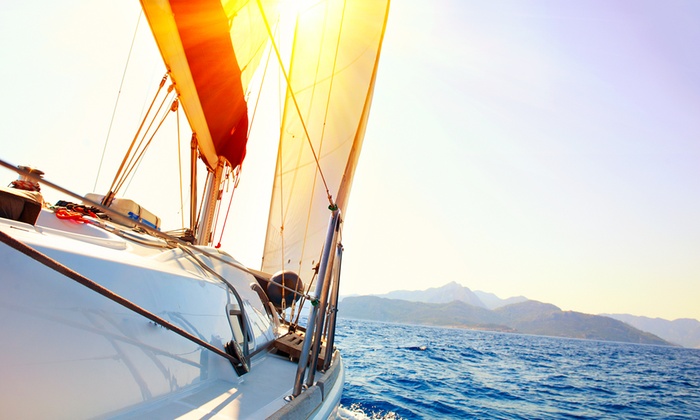 ONLINE NAUTICAL LICENSE COURSE.

Videos of the lectures held in the classroom, the entire exam program. The videos are available 24 hours a day with no obligation of times or dates, whenever you want you connect and see one or more lessons
In the virtual classroom you will also find study material in PDF format to better follow the videos, noting any doubts and questions that you can ask the skipper for the entire validity of your account, either by phone or by email.
Also in the virtual classroom you will also find numerous electronic tools to learn night signals and check your preparation status with online exam simulations (quiz) Course notes are also available in MP3 to download on the IPOD or other MP3 player to listen to in the car, on the train or wherever you prefer.
- the exams at the end of the course can be taken at any Harbor Master's Office or the Civil Motorization Office (only driving licenses within 12 mg), it only depends on where you submit the exam application, the relevant documents for which are present in the "forms" section of the site.