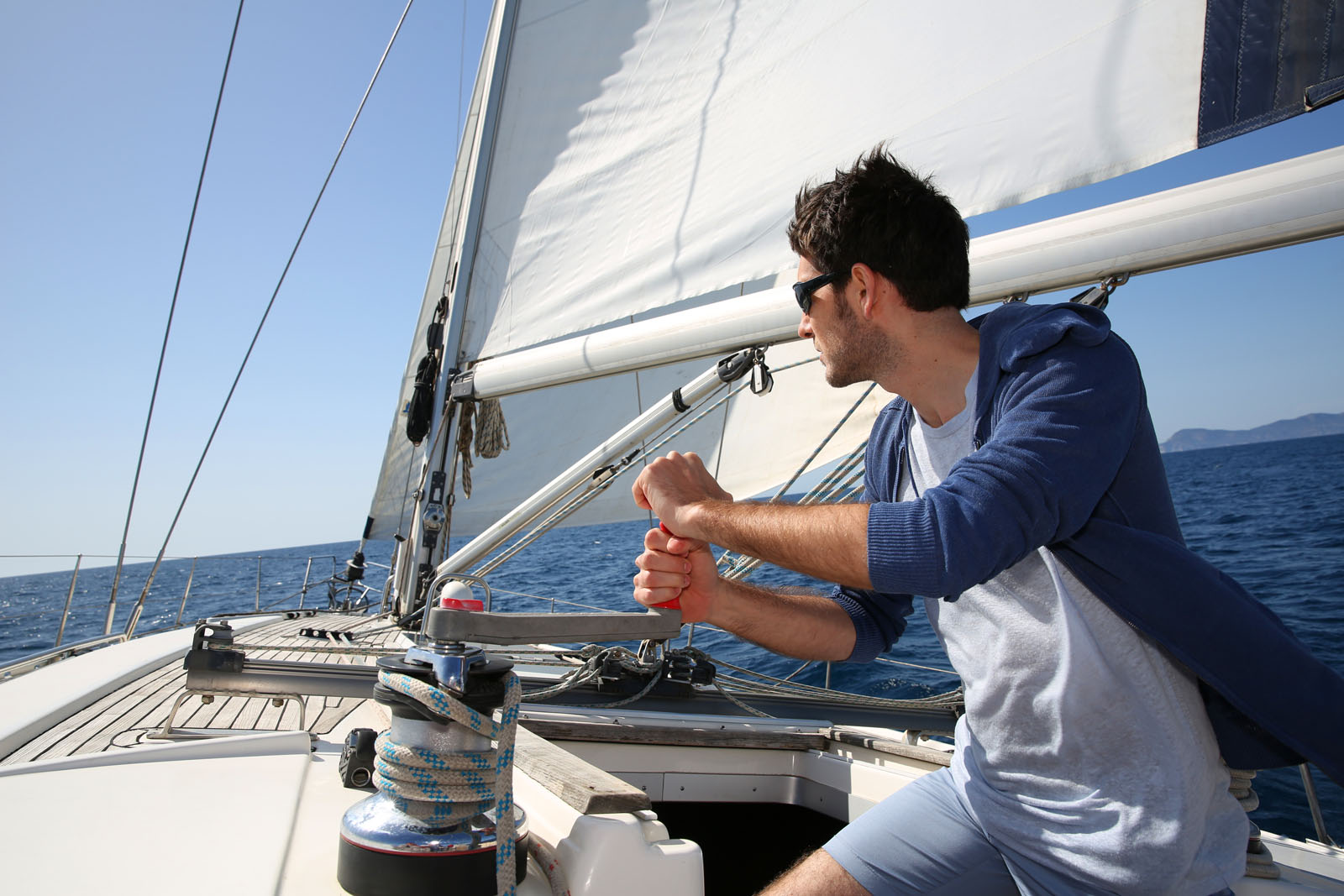 Safety, because the sea does not forgive. Solidarity, because in navigation you can always need help. Fun, much fun. These are the three principles that have always distinguished the spirit of our sailing courses. Short-term, to allow everyone to participate, with easy boats, to which it is impossible not to become attached, and above all with friendly and professional instructors.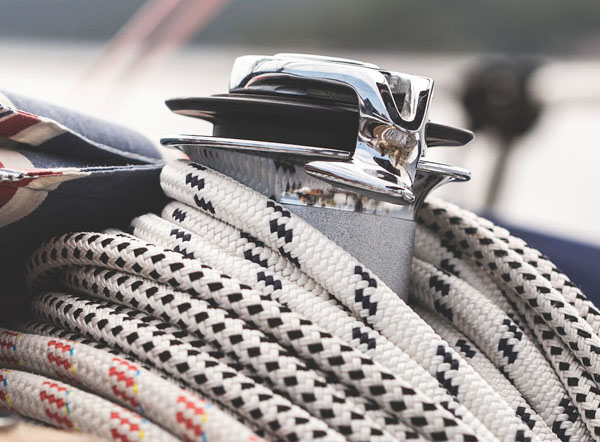 BASE

The course is aimed at those with no sailing experience. The program includes the study of the gaits, luffing and bearing away, tacks and gybes, the rigging of the boat, the reductions of the sail, knowing the main knots, the acquisition of the fundamental maneuvers and the recovery of the man to sea.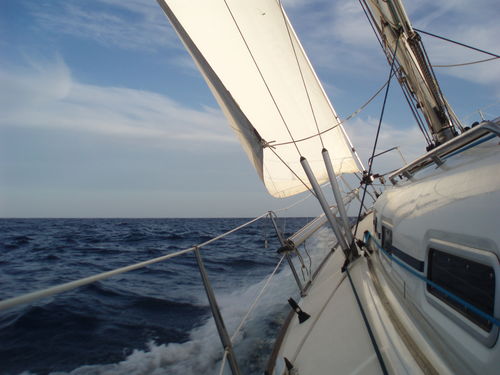 IMPROVEMENT

Those who have already attended a basic sailing course or have gained some experience, we offer a specialization course articulated according to this program: review and deepening of the basic maneuvers, greater knowledge of sailing techniques, use of the spinnaker in different gaits.

.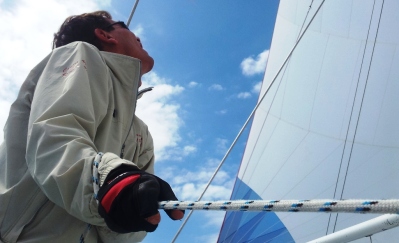 FULL IMMERSION

The attendance for full immersion courses is 5 weekly lessons of 4 hours each for individual courses (1 student only) lasting 1 week and 3 lessons per week of 3 hours each for group courses (min 3 max 6 students per class) lasting 4 weeks.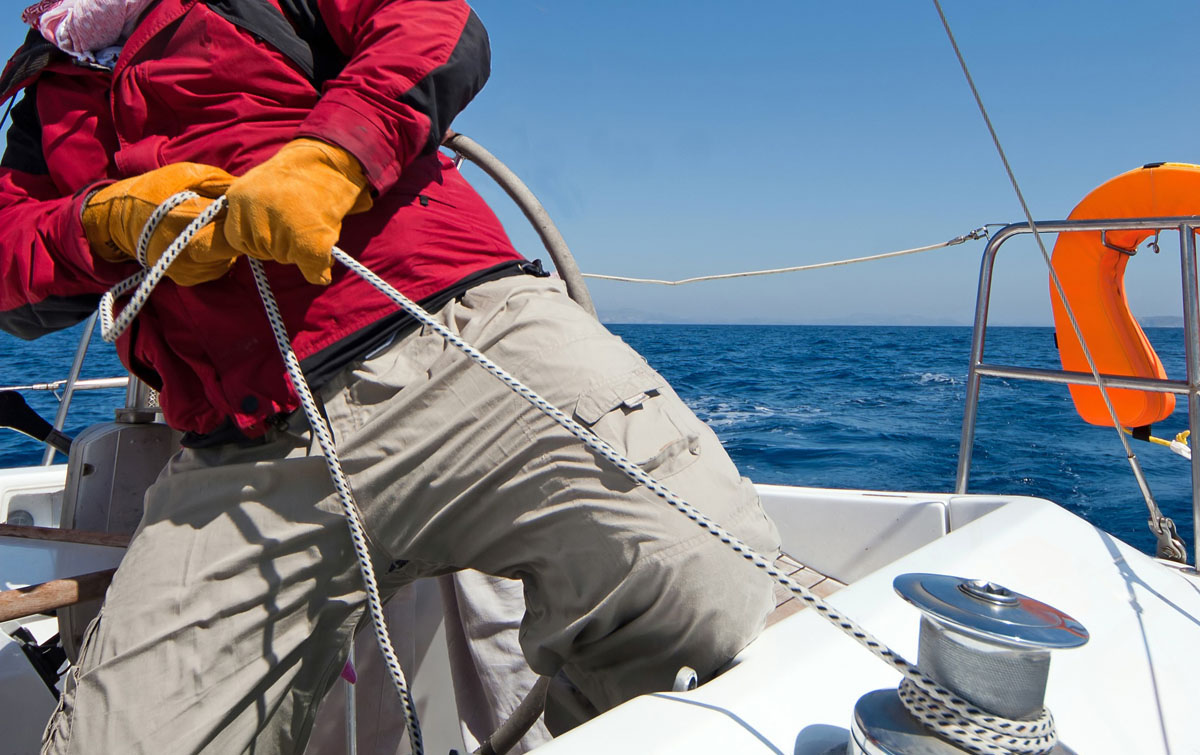 SKIPPER

Does the boat refuse to obey you? Is she attracted to her fellow men and does that make you nervous? Not to mention the mooring lines inevitably attracted by the propellers. Without forgetting the anchor that springs at night, getting stuck only when it's time to leave. The time has come to follow ALTURA's initiatives: because safety in command can only be acquired with infinite miles in the wake. The duration of the course is 2 months: Practice lessons in 4 alternating weekends with overnight stay on board, based in Termoli 5 weekly theoretical lessons of 2 hours