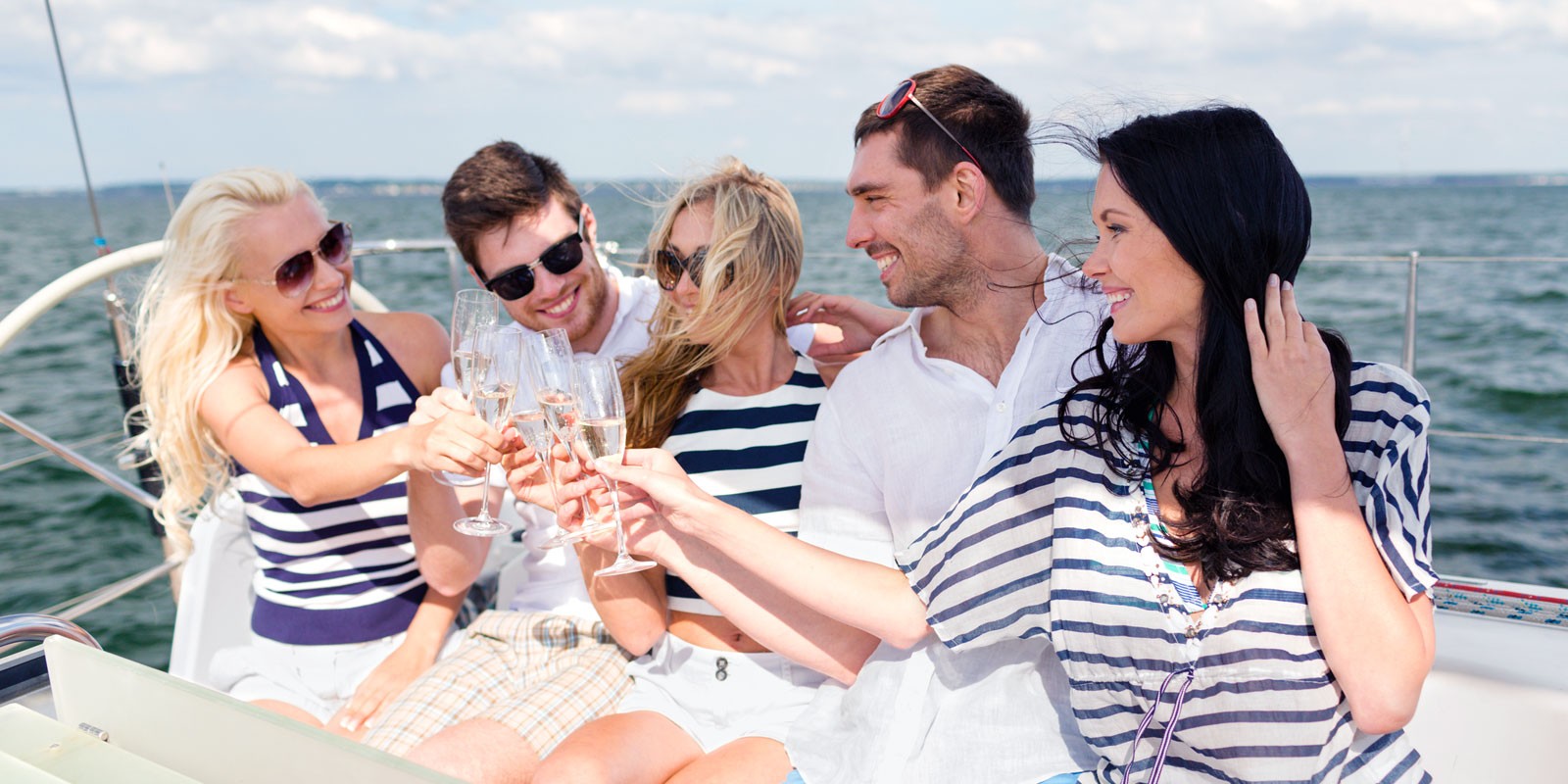 Have you ever thought you might have one at your disposal splendid boat where you can sleep and have breakfast undisturbed, away from prying eyes and the chaos of the city? Your dream is now a reality and it is called Boat & Breakfast.
The boat and breakfast it is the alternative to a hotel stay, with all the charm of life aboard splendid boats, without having to give up the comforts of a hotel. Overnight on board a boat, sailing or motor, after visiting the city and then returning to the port to stay overnight in the warmth of the sunset.
Sleeping on the sea: a dream of many that today is finally a reality, reserved for those who love the thrill of experiencing the charm and absolute elegance of a stay on board a charter. Spend unforgettable nights, lulled by the sea in beautiful sleeping cabins of the highest manufacturing, elegance and performance, moored in the heart of the port of Termoli or offshore. Waking up the next day with the background of the colors of dawn, sit in an armchair and watch, in the front row, the spectacle of sunrise over the sea and have breakfast: an incredible and unforgettable experience.
An exclusive service in a unique and particular location where luxury is at home and within everyone's reach. The crew is ready to welcome and follow you during your stay with absolute seriousness and impeccable discretion.